HITECH Computers ventured for a start an online business via social media early July 2020.
The company started selling PC Hardware & accessories including branded PC, laptops, and custom-built desktop. We also catered to Computer Repair Services & Upgrades.
The physical store opened its doors to clients in October 28, 2020 and despite the Pandemic we hurdled the crisis and continued to serve our clienteles up to the present.
Products & ServicesHikvision Certified Security Associate (HCSA) Security requirements and application settings vary. That's why Hikvision designs and tailors network cameras to meet various needs, from general video monitoring to video content analytics with deep...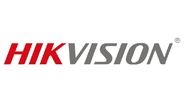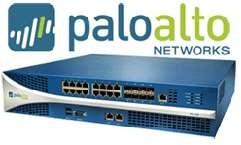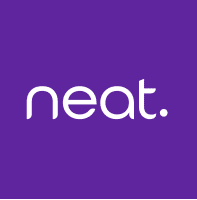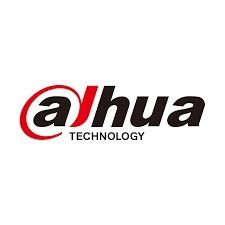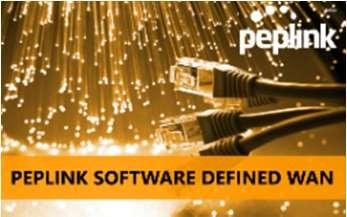 Tell us your business needs, and we'll find the perfect product